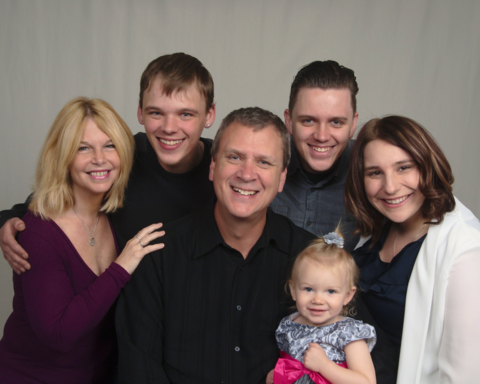 About Clean-Eez
Welcome to our Family! 
We are a small family-owned business that is your go-to company for any of your go-to needs. We believe our products are the best & easiest cleaners you can buy on the market today! We support Disabled American Veterans & The Humane Society! 
We have the best customer service! If you have a question about any of our products hit the contact button below we would be happy to answer any of your questions!